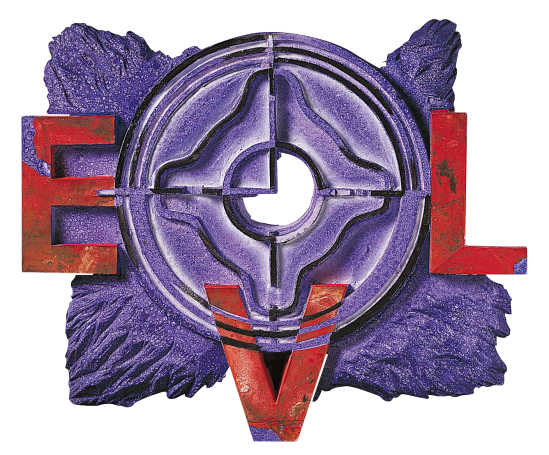 THE EXPERIENCE AS EVER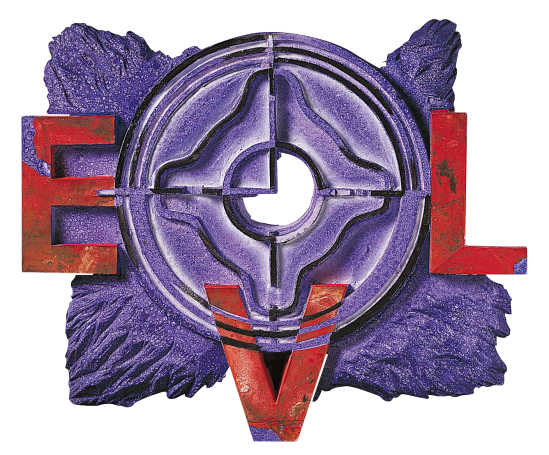 THE VANGUARD OF
THE TECHNOLOGY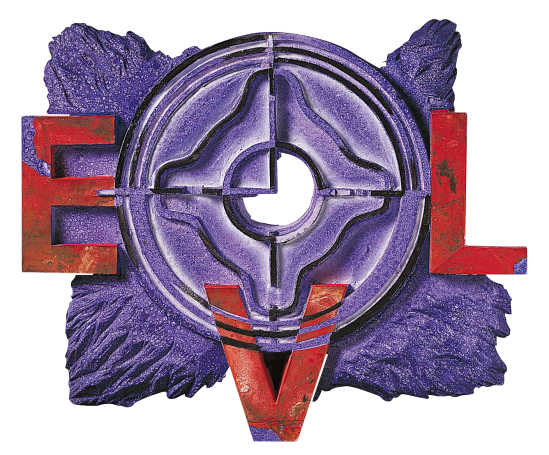 QUALITY CONTROL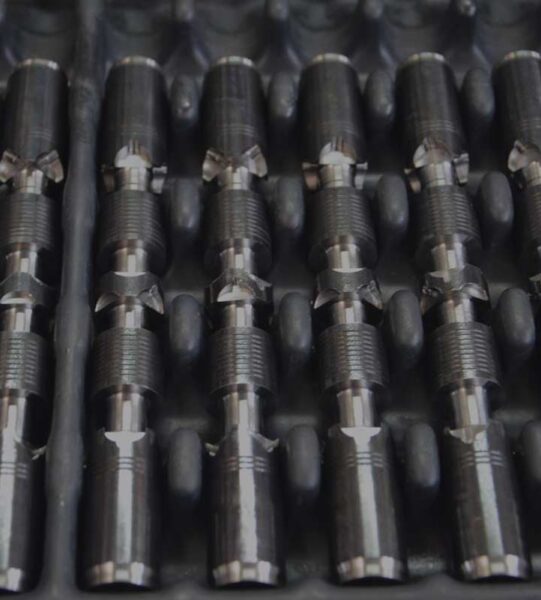 Technologies
Bar passage from 3 to 65mm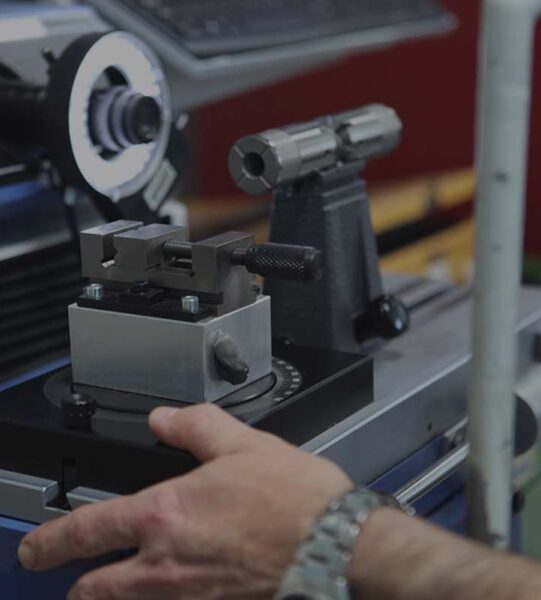 Quality
Guaranteed quality control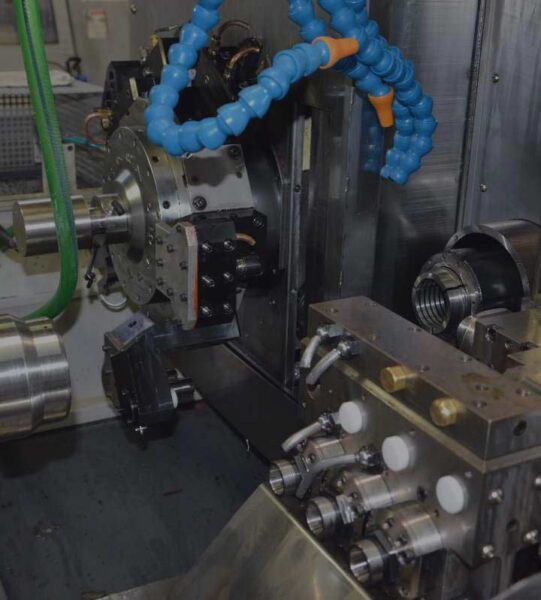 Flexibility
Order management control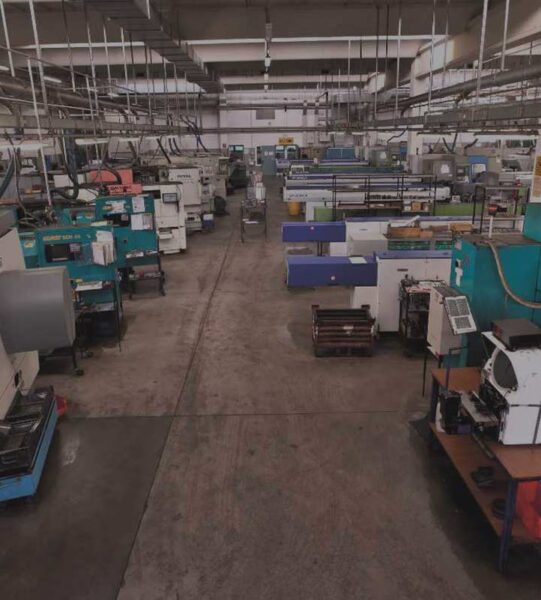 Manufacturing Processes
Automatic CNC turning
Welcome to Torneria Automatica S.r.l.!
Since 1985 we are highly specialized in cnc turning operations of different materials such as copper, iron, stainless steel, brass, aluminum, steel and titanium and, moreover, we are able to carry out cnc machining, third party turning, cnc turning, precision turning , cnc machining, metal turning, brass turning, aluminum turning, steel turning for smes and large companies.
The precision mechanical workshop follows every single phase of the production process with care, commitment and rigor
Experience, professionalism and seriousness
All our machinery and equipment are suitable to guarantee a customized product development, following the needs of our customers.