We give the best Services
Thanks to the precision machine shop, featuring the aforementioned machinery and the highly technical know-how of the company staff,  Torneria Automatica S.r.l. is able to ensure, in the short term, high production flexibility on the products to be made.
Besides the high production capacity, in terms of processed lots, both automatic turning and bar turning are performed for all types of ferrous materials in bars found on the market.
Bar capacity from 3 a 65 mm
Turning is carried out (also third party turning) for the most varied demands, regardless of the commodity sectors of application of the products to be turned. From the Automotive to the Hydraulic industry, from the Biomedical sector to Earthmoving Machinery, this company is able to internalize most of the production processes in order to deliver the processed lots in a short time.
Below are some images of additional departments at Torneria Automatica S.r.l.: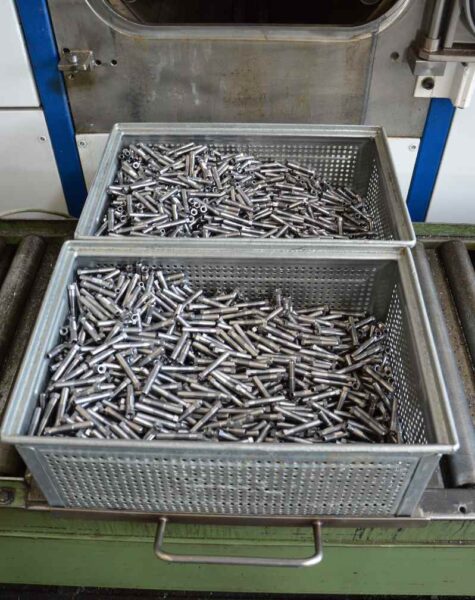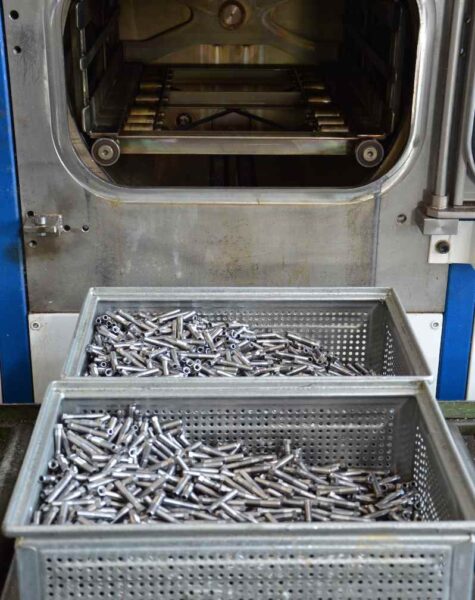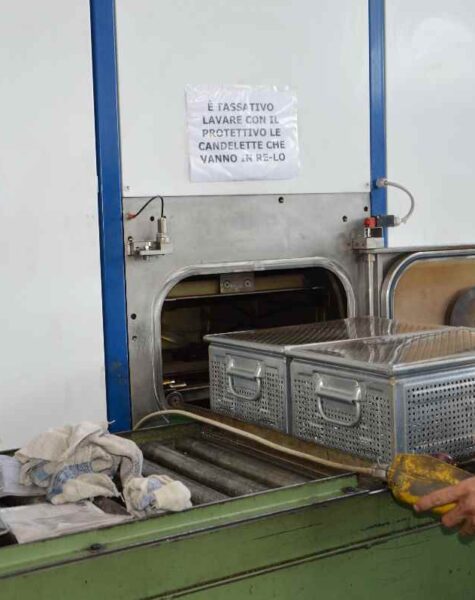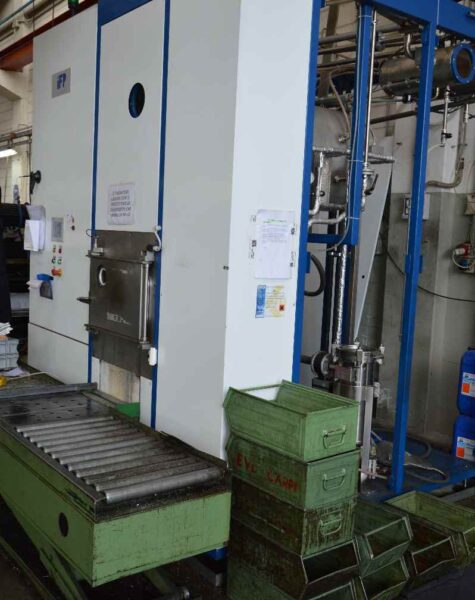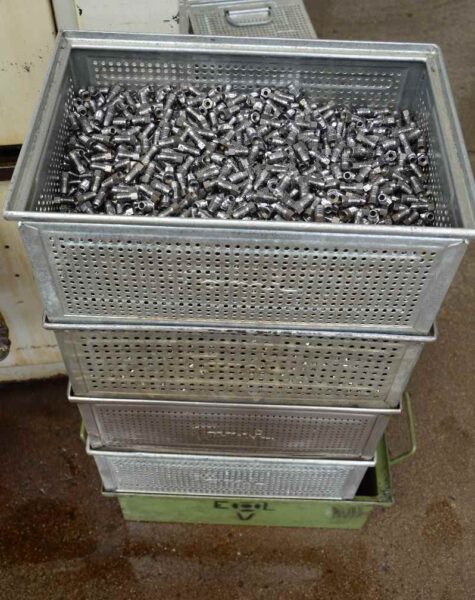 Semi-finished products warehouse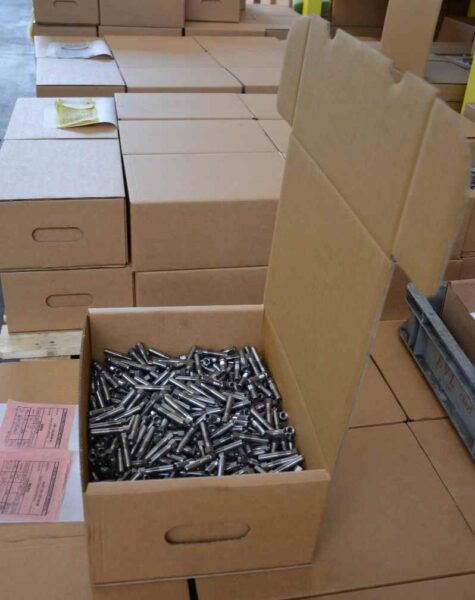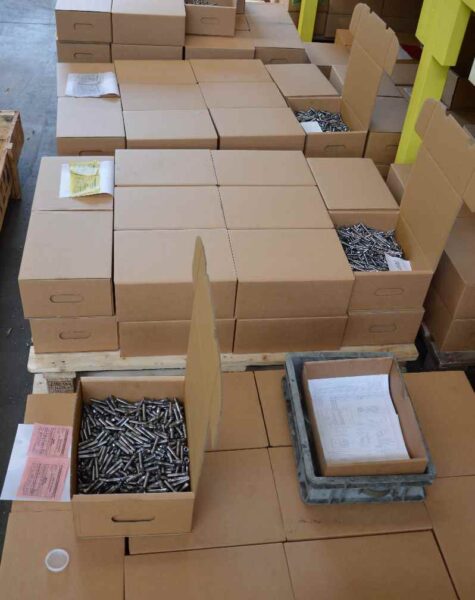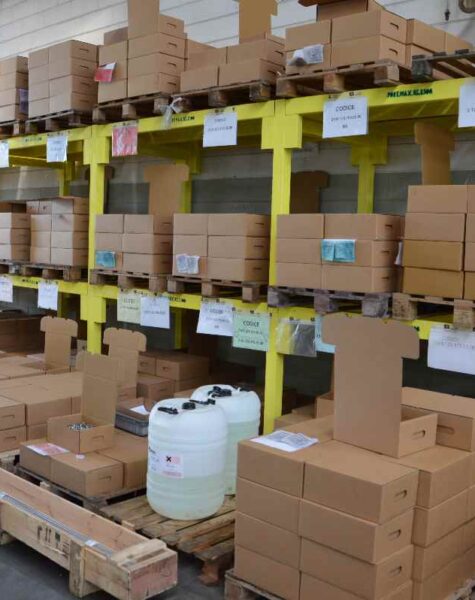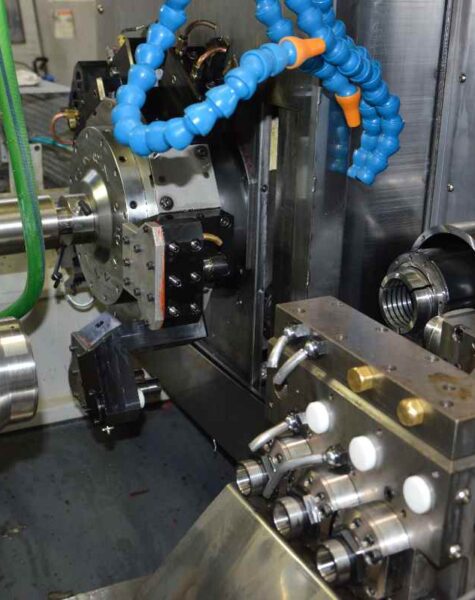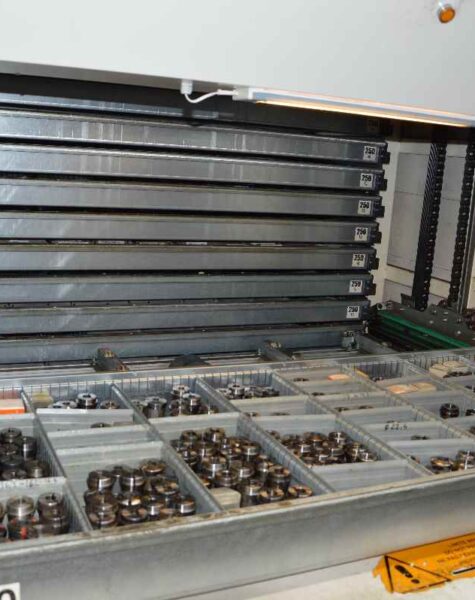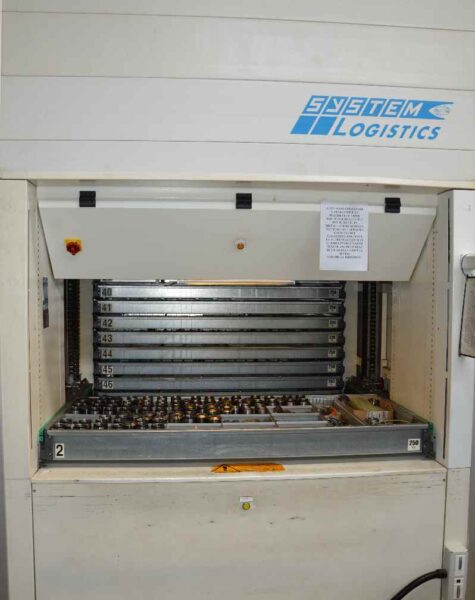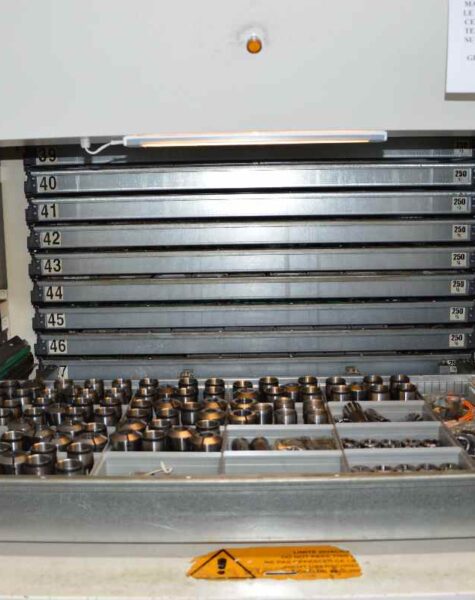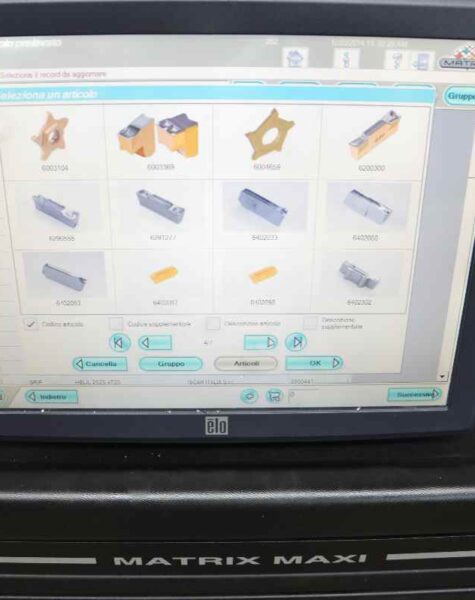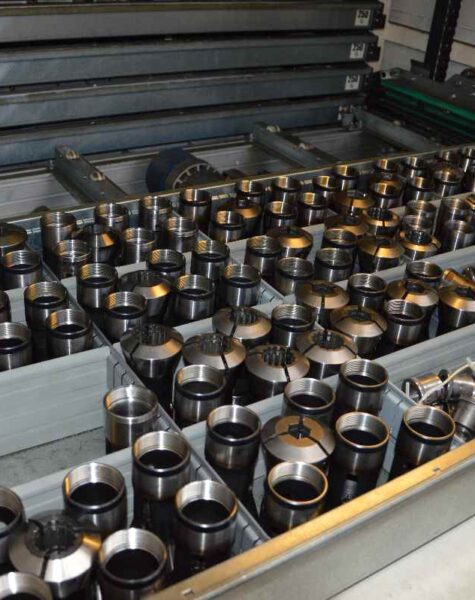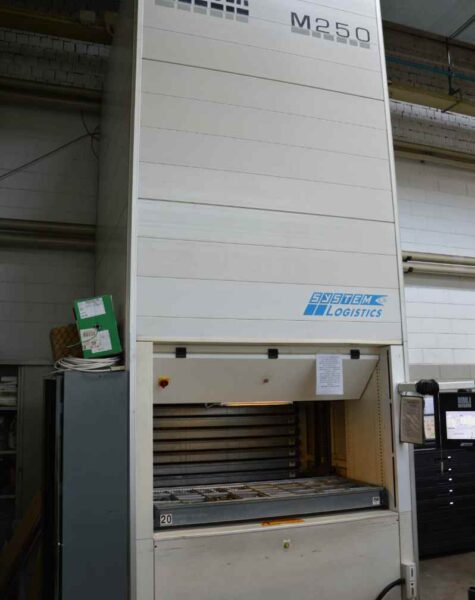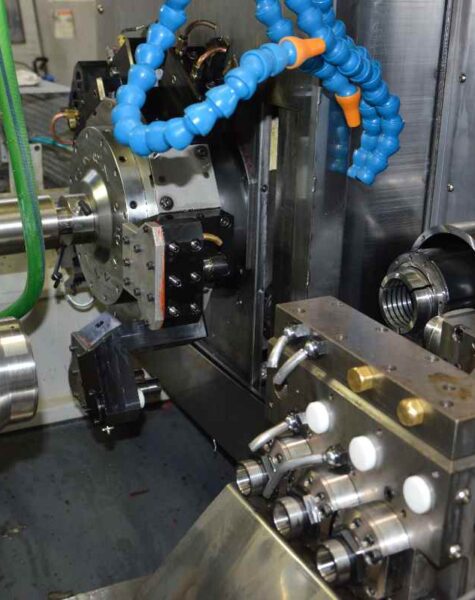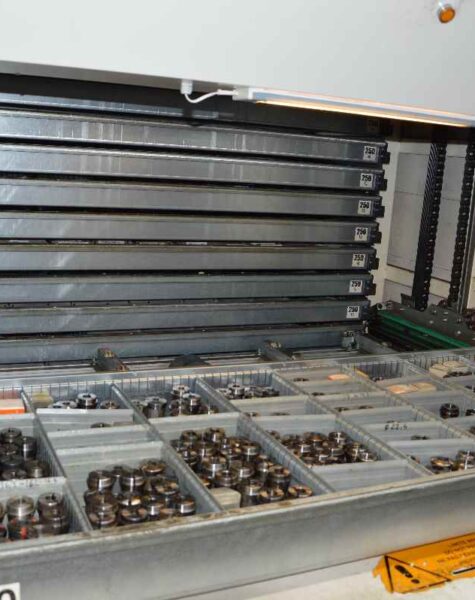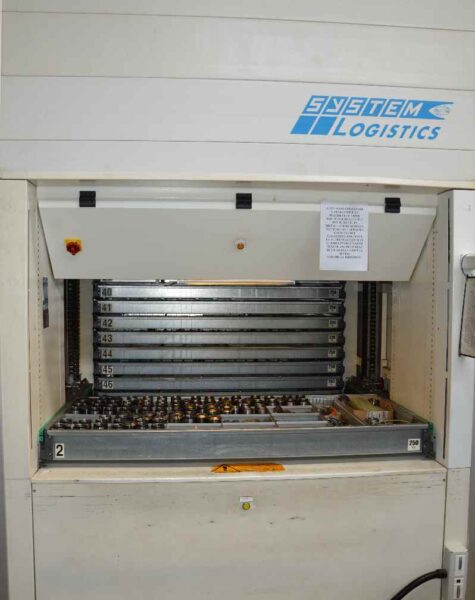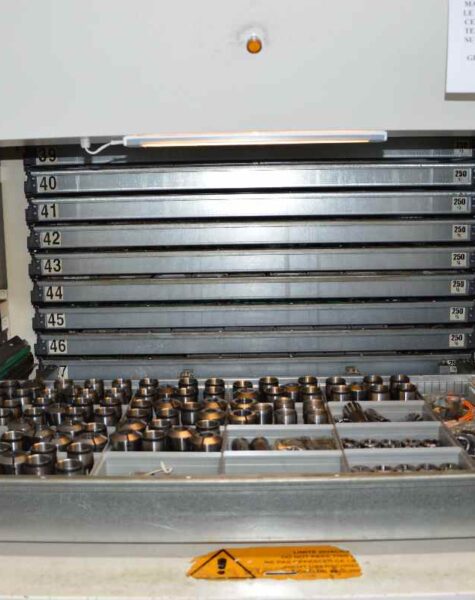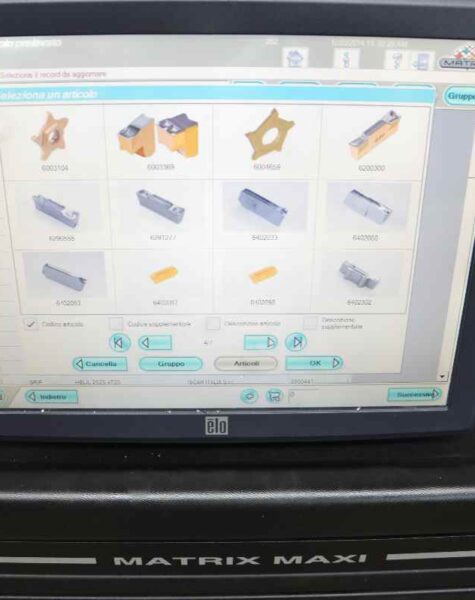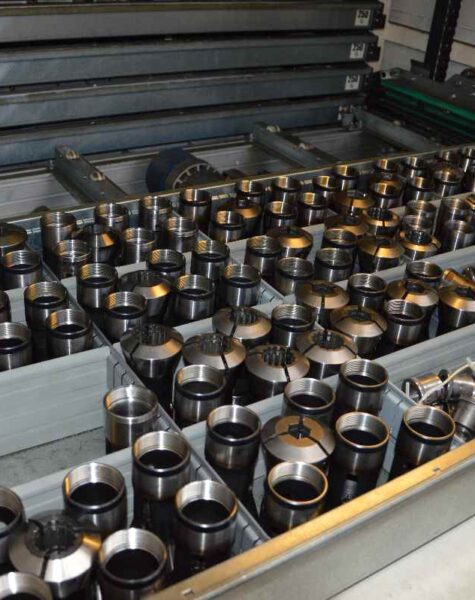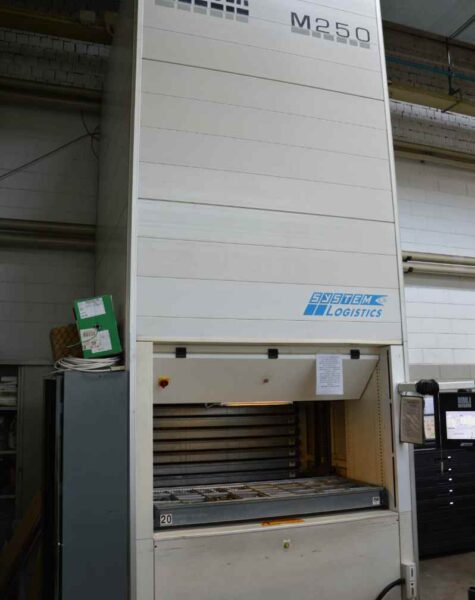 Here in Torneria Automatica S.r.l. is where the post-processing wash is carried out to make the semi-finished products ready to be stored in the automatic warehouse and, as such, subjected to any other additional manufacturing processes. Moreover, at the Carpi headquarters, in the province of Modena, is where the raw materials are procured and stored, to speed up the manufacturing processes, and also where the machines are set-up before the manufacturing process, using the well-supplied and fully equipped tool warehouse.