About us
Specialized in cnc machining
Torneria Automatica S.r.l., established in 1985 is located in Carpi (MODENA). The company has a covered area of 2500 m² of which 1,800 m² are dedicated to the production and automatic turning processes, and 700 m² for offices and customer services.
With more than 35 years of experience, we are able to offer our best service to satisfy the requirements of our customers operating in various industrial sectors like:

Torneria Automatica Srl is highly specialised in precision automatic turning, milling, grinding and CNC turning processes of different metal materials. 
Torneria Automatica Srl is highly committed to carefully and strictly following each and every stage of the manufacturing process, from the moment the raw materials arrive up to after sales service. It performs in particular: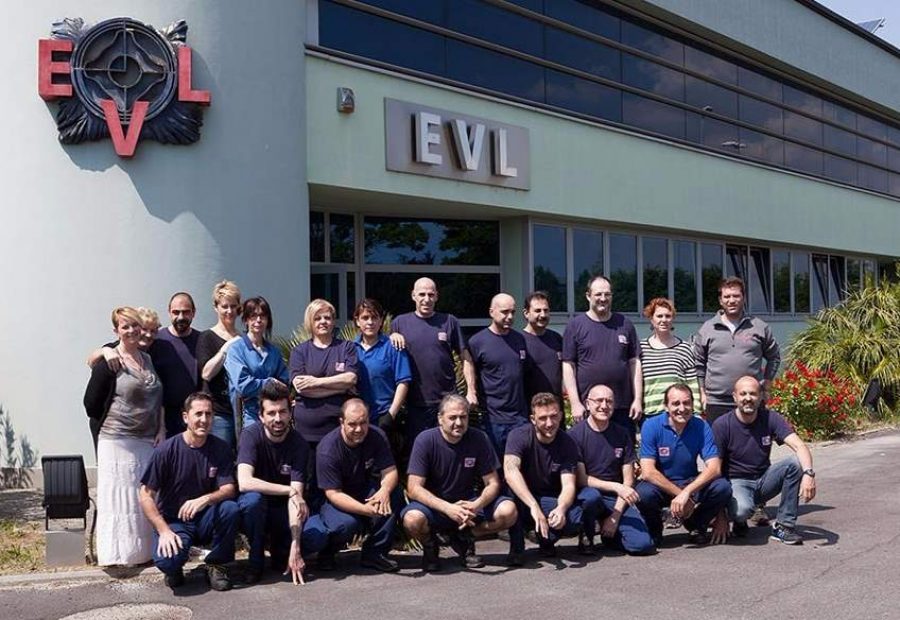 All equipment and machines are suitable for guaranteeing the development of tailored products that meet customers' requirements. In case of specific requests we can obviously provide tailor-made products complete with heat treatments and galvanic processes, as well as other manufacturing processes.
Torneria Automatica Srl  offers high flexibility in order to carry out automatic turning processes, in very short time, even in the case of large production lots.
In order to guarantee quality both for its products and production processes, Torneria Automatica S.r.l. has a quality control department which duly adheres to the requirements of ISO STANDARD 9001-2008.
We can perform OEM/ODM precision automatic bar turning. Our automatic turnery in Carpi has solid partnerships and collaborations with trustworthy certified suppliers to ensure better quality and the smooth managing of heat and surface treatments that we outsource.
Thanks to its precision machine shops, equipped with modern facilities and constantly upgraded machinery, Torneria Automatica Srl  perform turning processes, automatic turning, as well as OEM/ODM projects. Materials used for the manufacturing of components include: steel, aluminum, light alloys, brass and plastics. In order to adequately support its production departments, the company has a full stock of raw materials always on hand.
In addition to the precision machine shops, we have a quality control department featuring high-tech equipment for the constant monitoring and maintenance of the high quality standard of processes and manufactured products. The implementation of special components, in accordance with specific customer requirements, are obtained by working on round, square or hexagonal bars using automatic or numerical control (cnc) latest generation lathes. Main production equipment includes single-spindle and multi-spindle automatic lathes (operated via cams, numerical control, fixed headstock) whose bar capacity ranges from 3 to 65 mm to offer different types of cnc turning.